Our autumn, October Recipe of the Month is the Apple Pie.
Here are step by step photos for making the pie in Rose's Perfect Pie Plate. An advantage for using Rose's Pie Plate is that you have a built-in scalloped border. Just press your dough into the scallops.
Special Equipment Rose's Perfect Pie Plate by Harold Imports
Pie Crust Rolling Size for Rose's Perfect Pie Plate
Bottom crust 12-1/2 inches
Top crust 13 to 13-1/2 inches
Recipe Instructions
Recipe is on our October 5th posting on our Recipe of the Month page.
A step by step recipe for the crust is on our December 2017 Recipe of the Month.
This Month's Recipe: Rose's Favorite Flaky & Tender Pie Crust
Step by Step Photos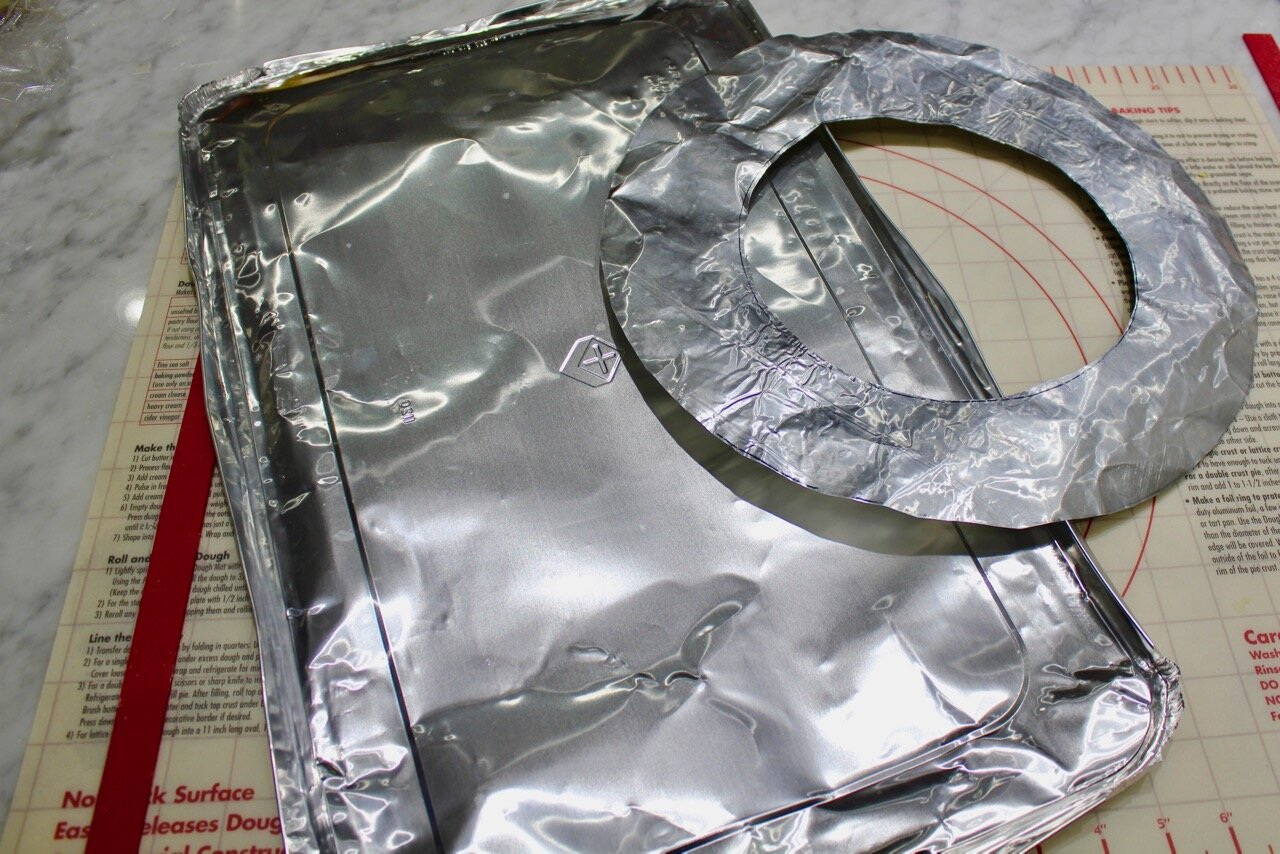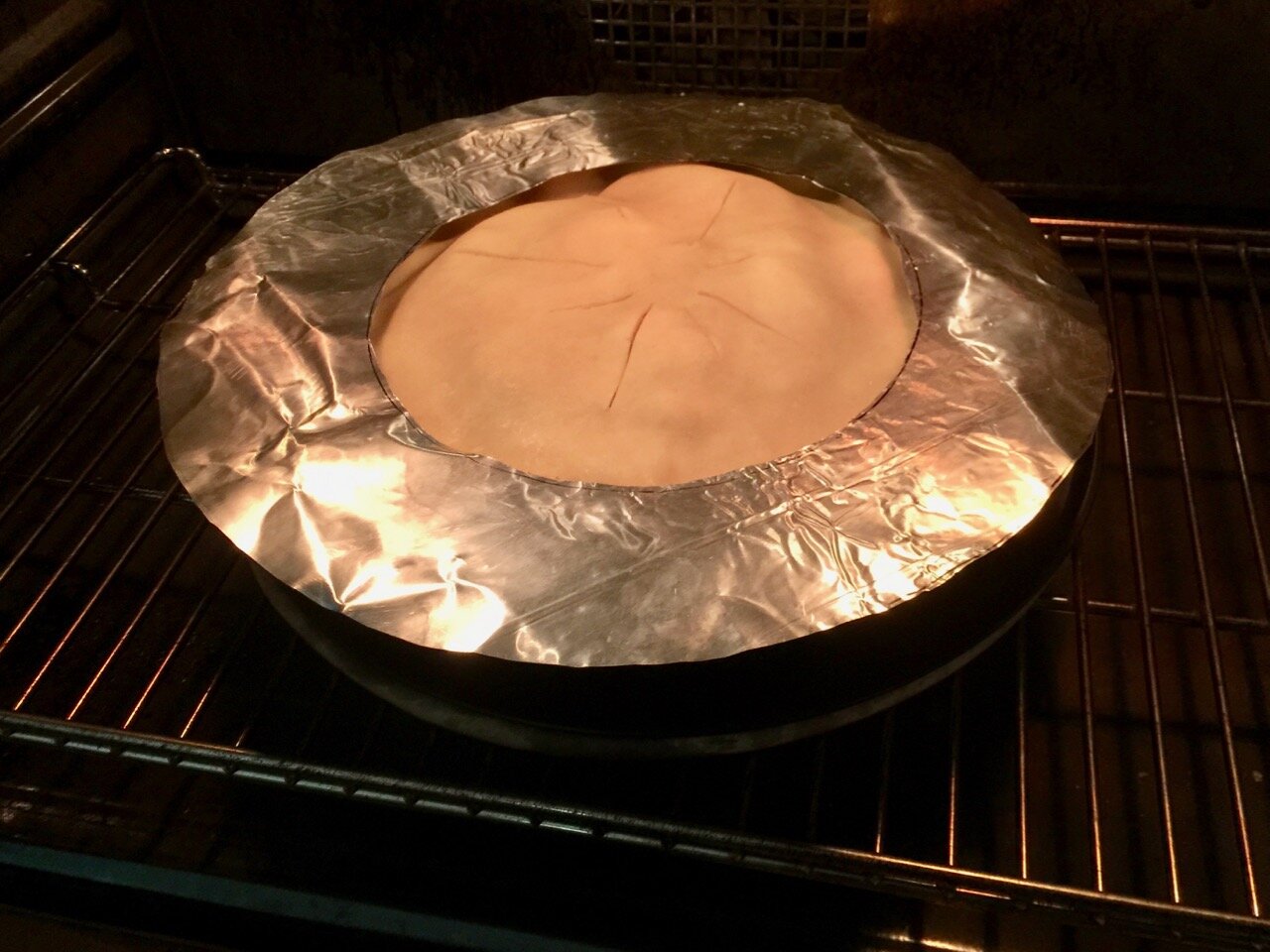 Baked apple pie for the season with apples from our local farmer's orchard.