Books I Recommend
Over the years, I have acquired a collection of over 1500 cookbooks. These books are ones that I reach for, whether I want to make a different take on a dessert or for a savory dish as I love to cook as well. Featured books here are my current favorites. There is also a gallery list of other favorites as well.
The Fearless Baker by Erin McDowell (2017)
Erin is an accomplished food stylist and explorer of recipes. She will help you become the baker of your dreams. I lvoe Erin and her work so much I wrote the foreword!
Baking Style by Lisa Yockelson (2014)
Lisa is a highly trusted cookbook author and friend. I love all her books and Baking Style is the most recent, and IACP Best Baking Book of the Year 2012. She does all the baking and exquisite styling for all her books which include:
Chocolate Chocolate (IACP Best Baking Book of the Year 2005)
Baking by Flavor (IACP Best Baking Book of the Year 2002)
The Artful Baker by Cenk Sommezsoy (2017)
I discovered Cenk through his Cafe Fernando website. This is one of the most beautiful baking books ever and the recipes are just as beautifully and carefully written.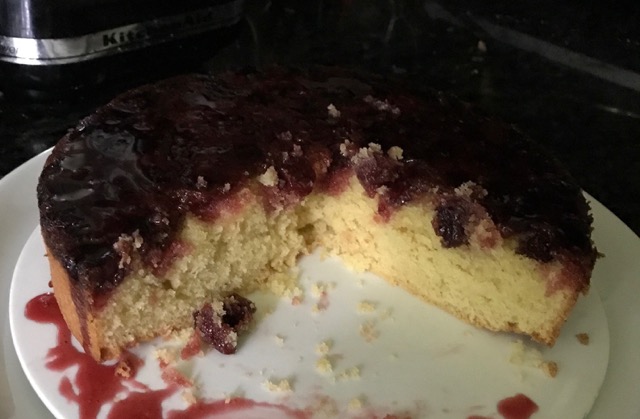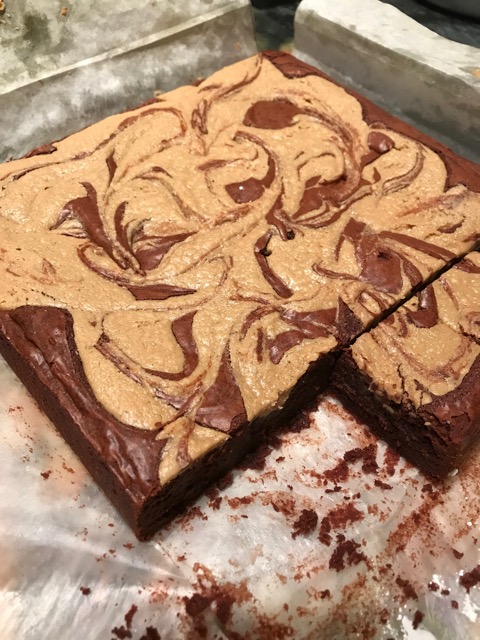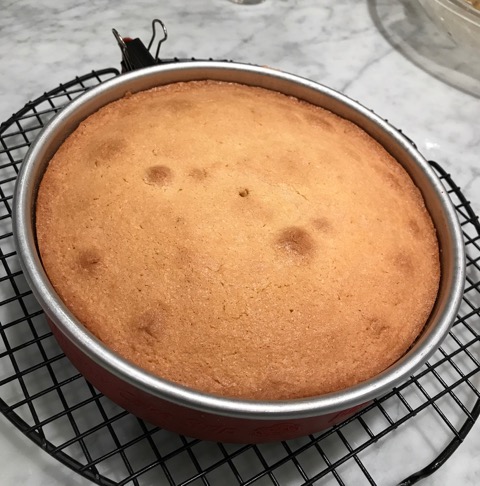 Orange Appeal by Jamie Schler (2017)
I met Jamie at the IACP 2017 conference and knew I was going to love her upcoming book. Here it is now and I love everything I"ve made from it. Don't miss the orange wedding chicken!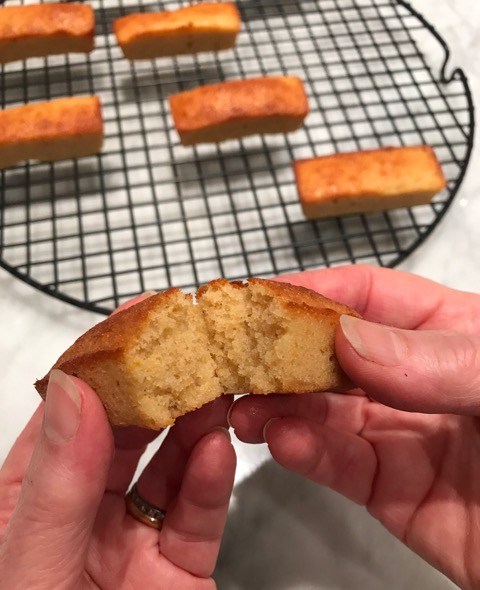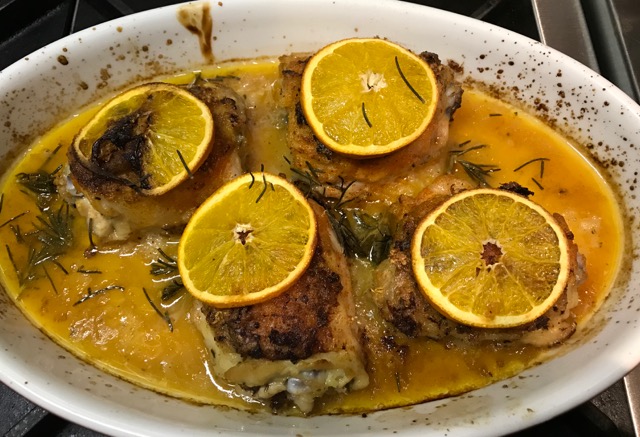 Gallery of My Other Favorites
Click on the books to rotate through these favorites.
Sweet by Ottolenghi & Goh (2017)
I'm a huge Ottolenghi fan. I cook from his Jerusalem and Plenty and this new baking book in collaboration with Helen Goh is beautiful and enticing.
Pie in the Sky by Susan Purdy (2005)
When we are asked questions about high altitude baking, we always direct bloggers to this book. Susan gives accuracte adjustments for four different altitudes from the sea level which she tested first hand by baking at these locations.
On Food and Cooking by Harold Mc Gee (1994)
No one gives a better understanding of ingredients and the tools to create new recipes. This invaluable book belongs in every kitchen.